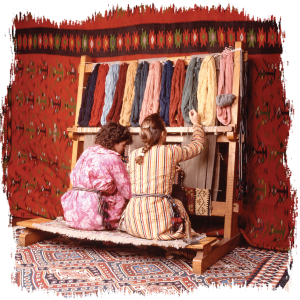 We are a manufacturer, wholesaler, and retailer of hand-woven fine Turkish rugs and kilims since 1909. Our main goal is to provide our customers with quality carpets with unique designs that would be passed on and remembered for generations to come. We are the creators of the rugs so-called Antik Kaftan, Yörük, Seljuk and Antik Collections.

Browsing through our web pages, you will discover the authentic Turkish hand-made rug collections brought together by the 95 years of experience and craftsmanship of Klasik Hali.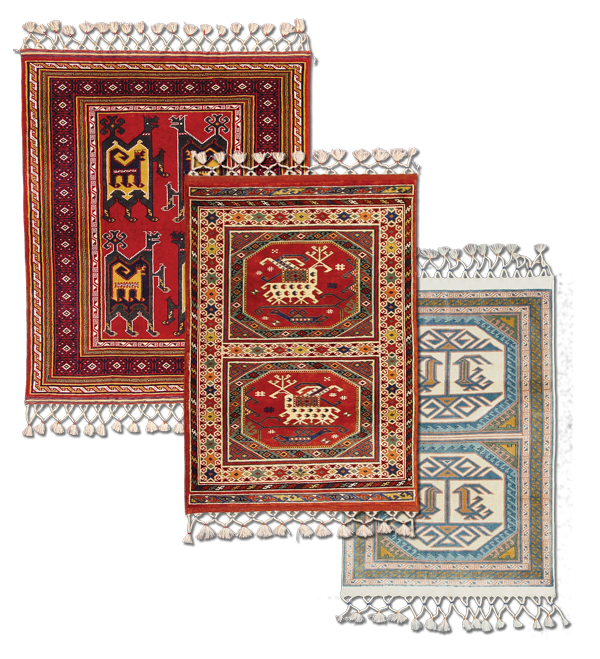 Klasik Hali is a registered trademark of Egepak A.S.